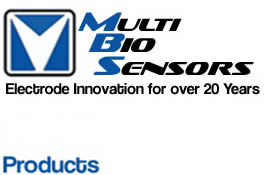 ---
Converting, Packaging, Thermoforming and Wire Processing
MBS can process your raw material with our available services including:

Converting

Die cutting

Packaging

Thermoforming
We also offer a full range of wire processing including crimping and ultrasonic welding.



Our services are performed with great attention to detail and our strict quality control assures you
only the highest quality product. We are flexible in order to facilitate your projects and fulfill your needs in a timely fashion.
If you don't see the specific type of service you need, please contact us for more information.
---
Home, What's New?, About Us, Medical Electrodes and Accessories, Contact Us
Contact Info:
800-441-4627 TollFree
915-581-9684 Phone
915-772-2034 Fax
harold@multibiosensors.com



Problems or Concerns?
webmaster@multibiosensors.com

This website is best viewed with Firefox