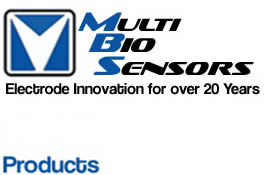 ---
All of our electrodes are manufactured in the USA using only the highest quality materials
and most up to date manufacturing methods. They all feature silver/silver chloride sensors
with a design for maximum comfort and reliable results. In addition to manufacturing electrodes,
MBS offers various services including die cutting, converting and thermoforming,
as well as a full line of packaging options.
---
Home, What's New?, About Us, Medical Electrodes and Accessories, Contact Us
Contact Info:
800-441-4627 TollFree
915-581-9684 Phone
915-772-2034 Fax
harold@multibiosensors.com



Problems or Concerns?
webmaster@multibiosensors.com

This website is best viewed with Firefox